THE PLANETARIUM
An out-of-this-world recording experience for every budget.
Nashville, TN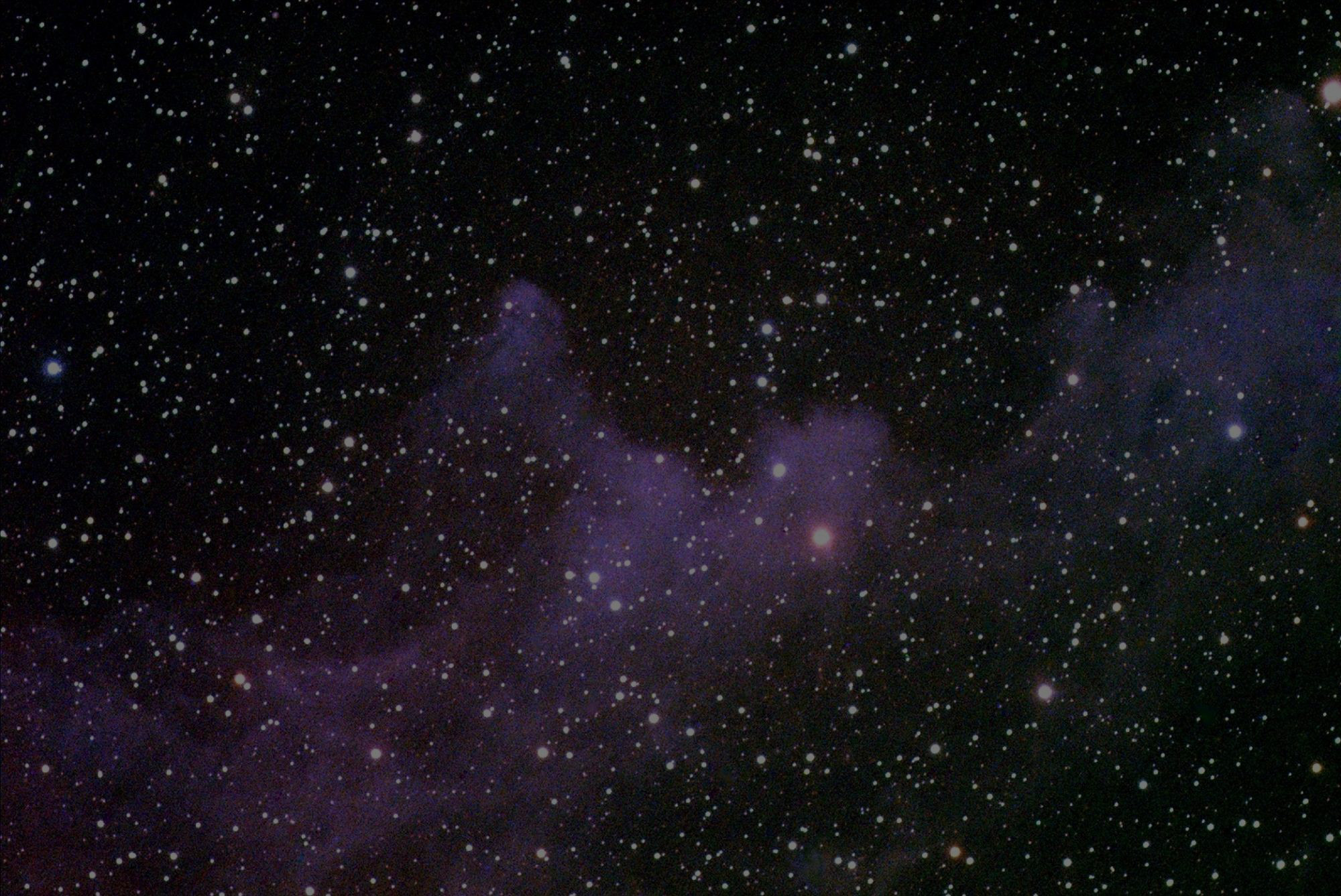 Professional
Professionally designed and constructed using dual-leaf isolation framing and no parallel walls. Some of the most-sought microphones, preamps, and instruments.
Comfortable
Three isolated rooms offer flexibility and space, allowing you to escape, explore, and create. Record a full band live with complete isolation while you enjoy coffee, beer, sodas, and water included with your booking.
Affordable
Half-day bookings start at $250 and include engineer. Whether you need full-band tracking for a week or one afternoon of drums, The Planetarium is a great value.
MICROPHONES
Neumann U-87
AKG C-414 TLii
Coles 4038 (x2)
Shure SM7 (x2)
Sennheiser MD 421 (x3)
AKG C-451B
Sennheiser 604 (x2)
Shure Beta 52
Shure KSM 32 (x2)
Shure SM 57 (x4)
CAD m179
OUTBOARD
BAE 312 (vintage API) (x2)
Vintech 473
Vintech 573
Chandler Germ 500 mkII (x2)
A Designs Pacifica
Daking Mic Pre IV
Daking Mic Pre 500
Altec 1592B
Urei LA-4 (x2)
dbx 560 (x2)
Soundcraft Ghost 24 Console

Location
3709 Turley Drive
Nashville, TN 37211
Contact
Social
Fill out the form below and someone will be in touch about your inquiry in less than 24 hours.